Thought we should consider this thread from Swifty's.
Tomica Limited vintage
Tomica Premium and regular Tomica
Widebody and non widebody models would be nice.
IROC! IROC! OOOOO! I ROCK AND ROOLLL, YEAH!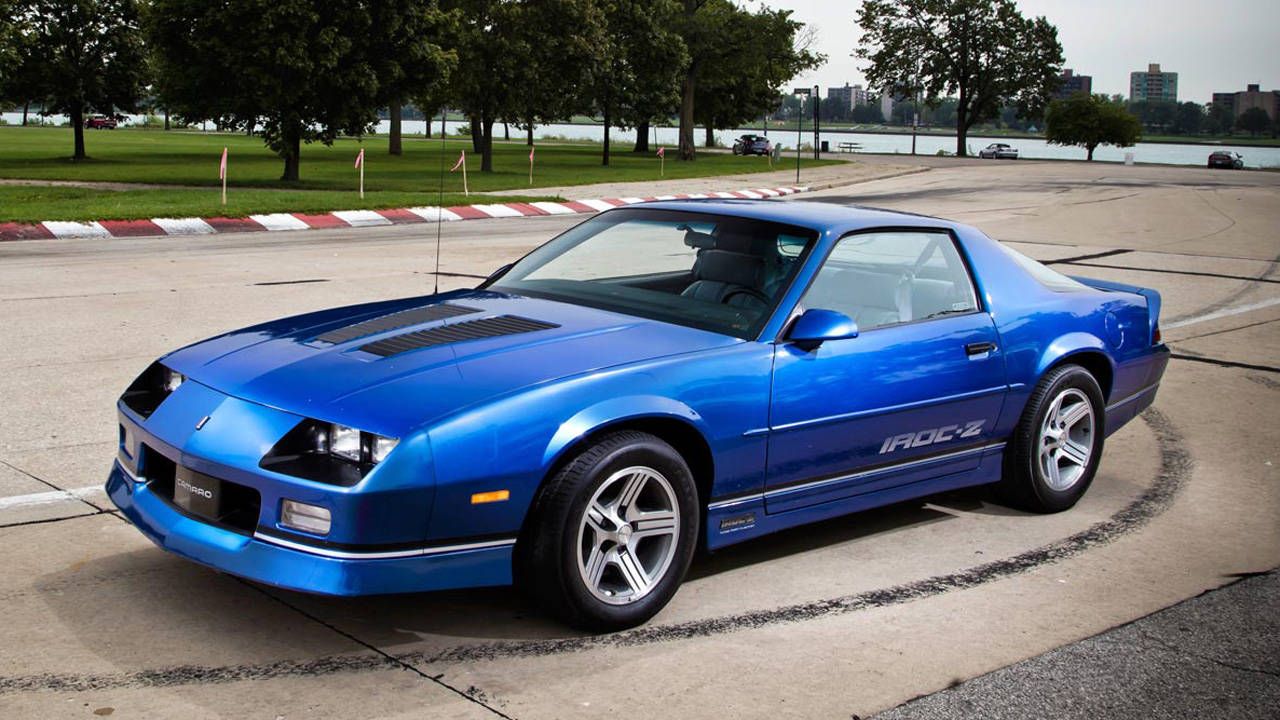 What? it's my favorite Auto World casting so it would be cool to have one in a much smaller scale with sprung suspension and plastic wheels for that downhill racing.