A place to picture my collection additions ...
First from the JeepXJ sale is a JL General Lee wheel variation.
Same wheel rims although without white lettered tires.
Here is what I have so far ... I know a lot more to go.
Adding to the Muscle Machines 69 Chargers.
At first glance thought I already had this version because of the paint,
however the tires and rims are different along with the engine type.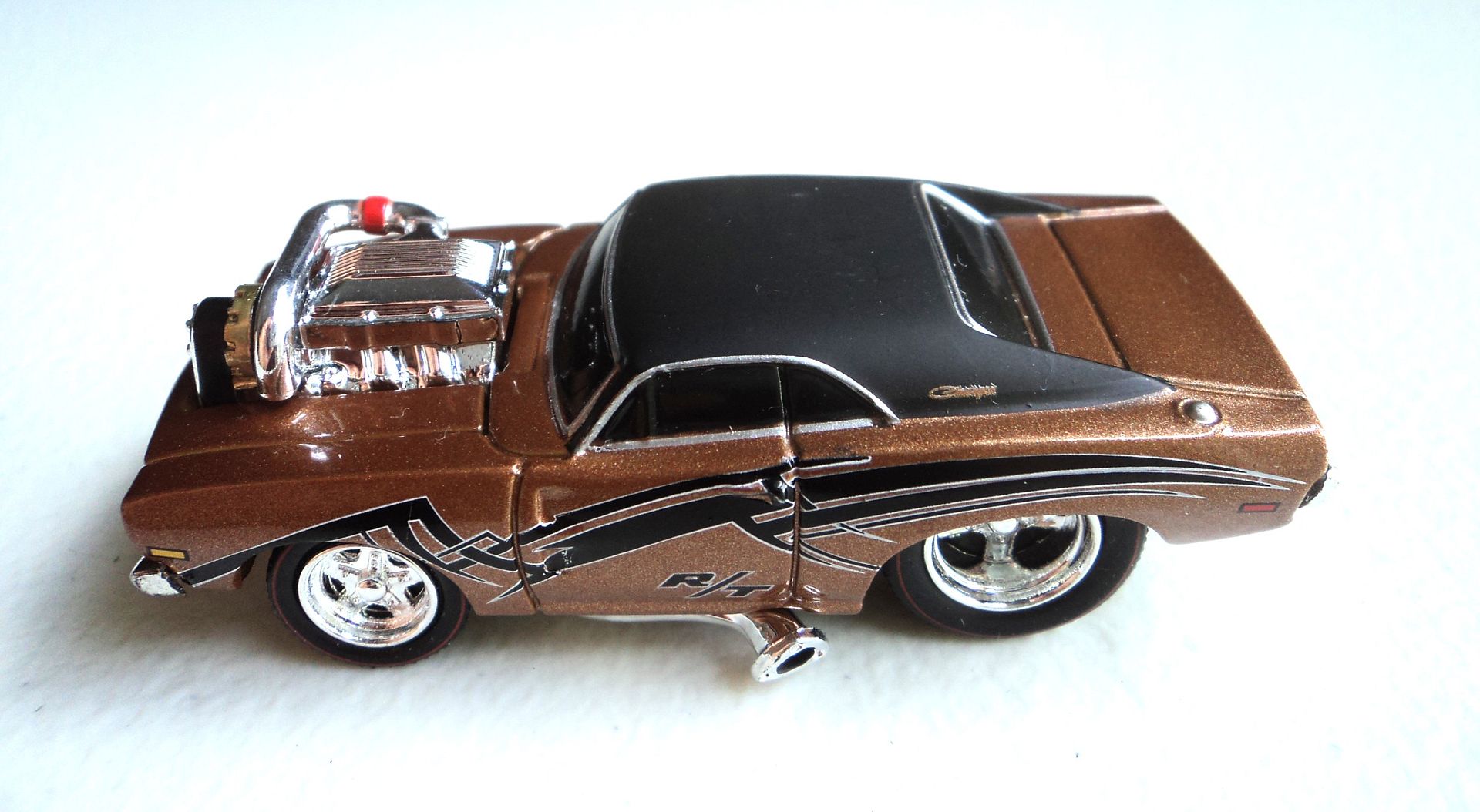 A couple more for the 69 sub collection is a pair of Zylmex GTO
Without 69 on the doors
{"alt":"Click image for larger version Name:\tDSC02447.JPG Views:\t0 Size:\t1.04 MB ID:\t65045","data-align":"none","data-attachmentid":"65045","data-size":"full"}
With 69 on doors
Eric