Hi folks,
always hard to draw a line between 2022 and 2023, as some things are (stillt) floating.
The Fiat 500 from 2022 is still not out, but some other models (not shown in the 2022 catalogue or elsewhere) have already been released.
So, this is a try to get the things clear (won't work anyway)
Race Trailers:
A set with Toyota was shown earlier but will not make it into the range due to license issues. The Nismo will get a small scale Mack truck (also new), which looks weird.
Police set:
Again the new Mack... generic livery, looks a bit cheap - the country specific designs I like much more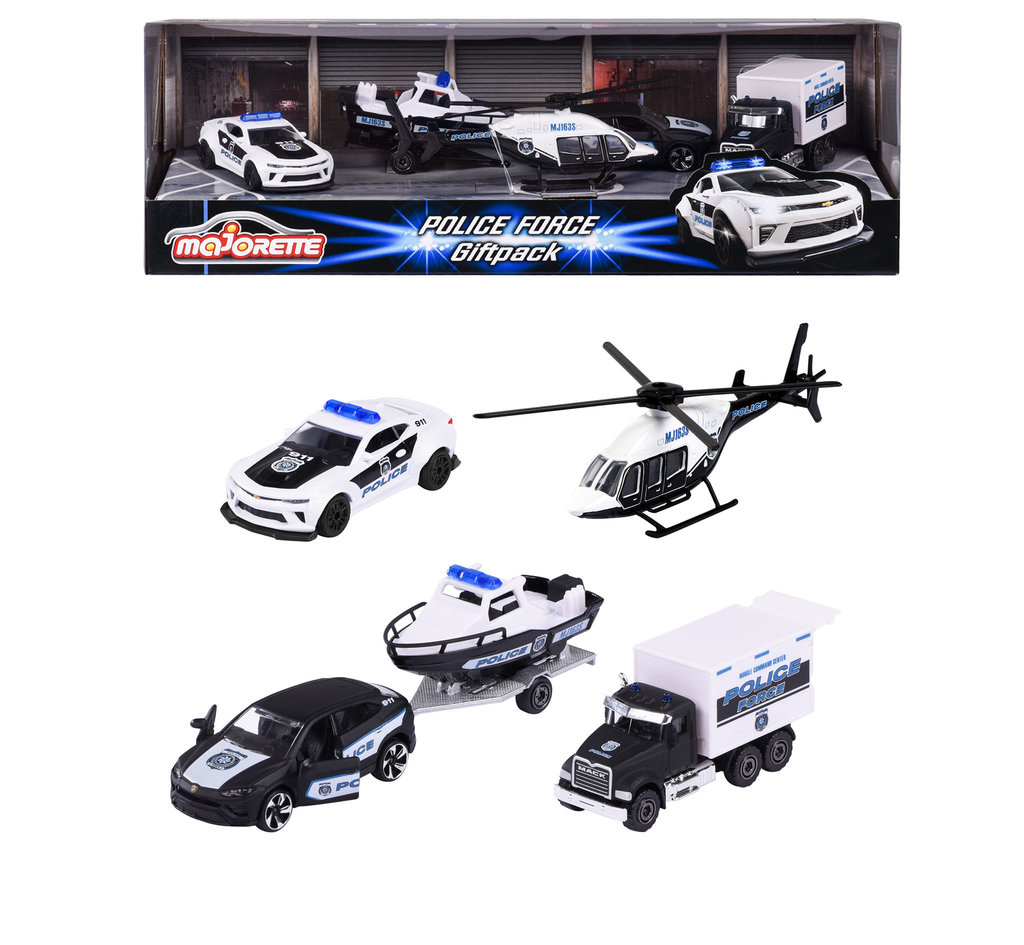 Seems as if new things will not be held back until the Hong Kong toy fair, but will be released continiously via social media...
​