Remembering the Good Ole' Pontiac.
They sure had some sweet looking and great running rides in their day...
​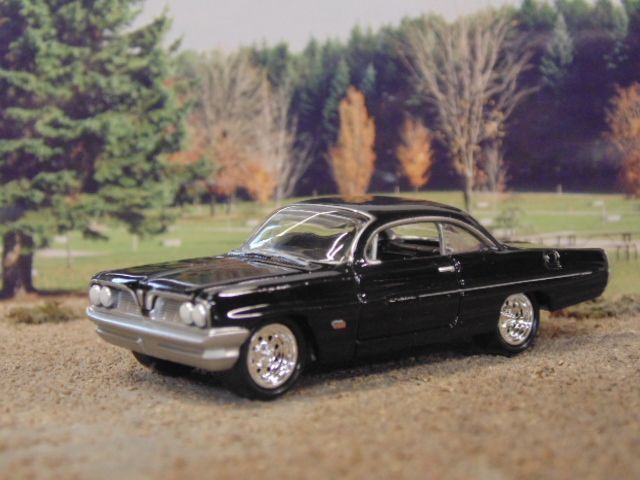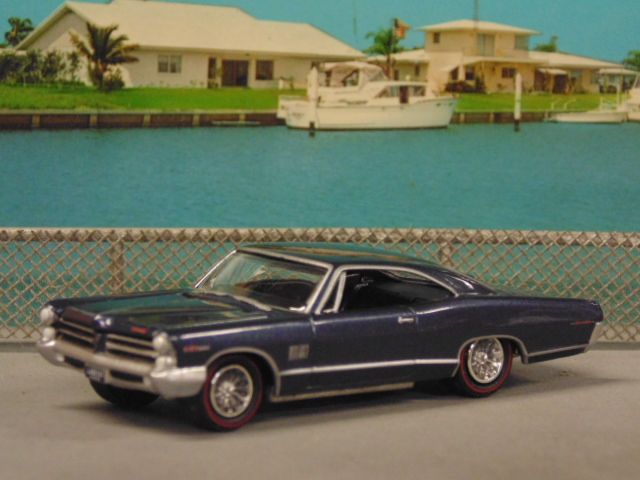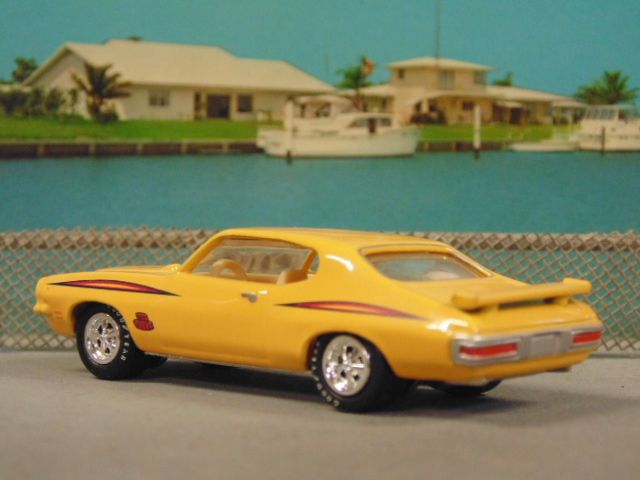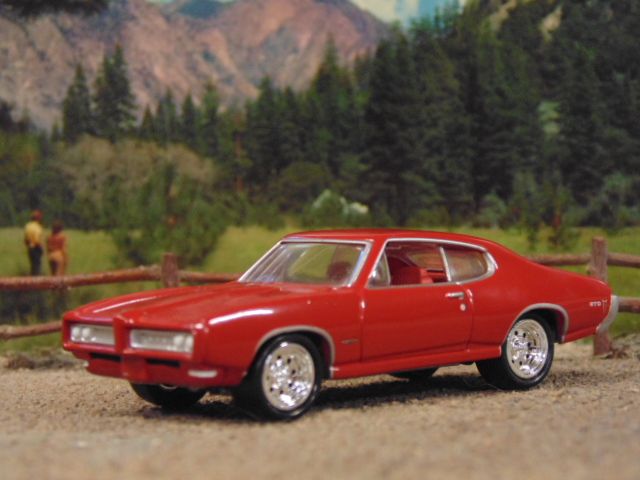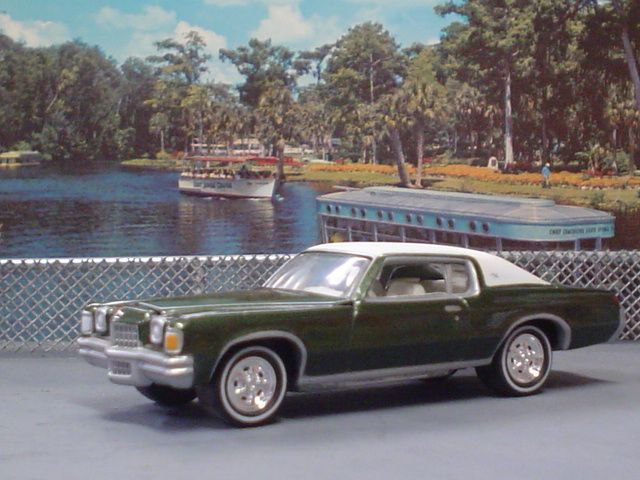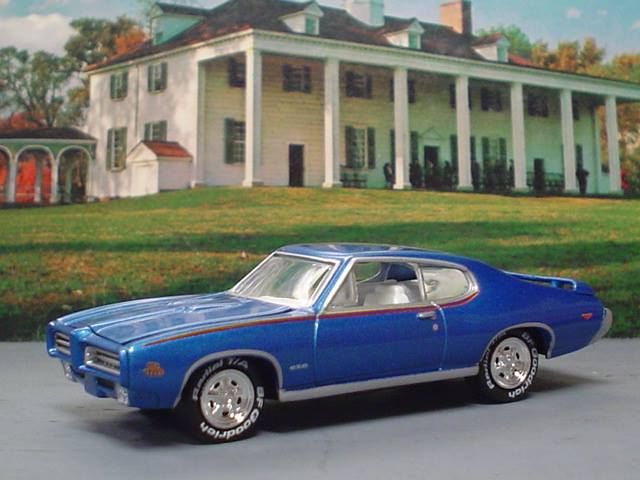 One thing I have always and always admired about Johnny Lightning is they did several models of every make of car. If any diecast company lives on and on, I hope it to be Johnny.
JL has been the main reason I stayed with collecting diecast through the 80s and 90s. Nobody else was offering anything worth buying in those days except Racing Champions with their NASCAR models. I know there are some better detailed or even better quality diecast out there, but Johnny has always impressed me the most with their kit cars, dioramas Bassin' USA boats and all the other sets and series...