I've been in contact with my friend living in Pineville West Virginia since she sent me the new blue AW Road Runner. I know some of the little stores in that little town and neighboring little towns have allot of old stock sometimes. I have found some very cool old stuff in those smaller retail stores down there on visits in the past. I ask her to send me some pics of the shelves so I could try to see what they had that I would want. First two I spotted were these two AW Lincolns. They are on the way to me now.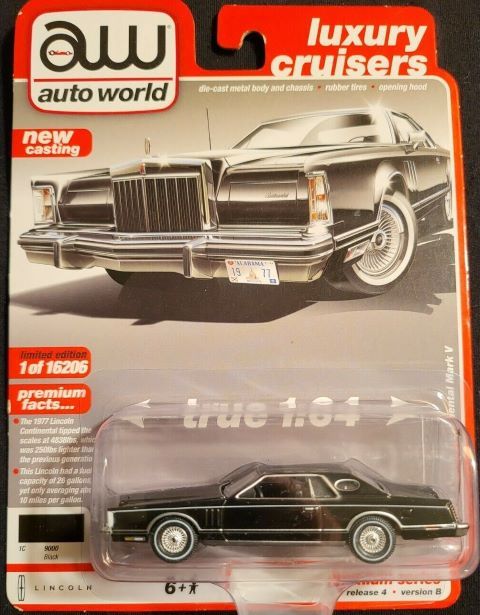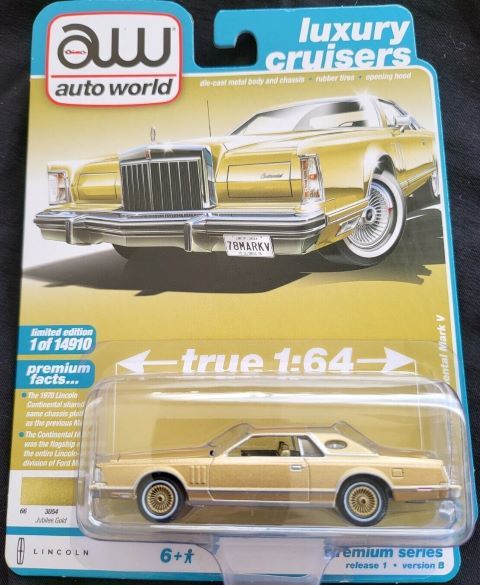 This is the AW Road Runner she bought and sent me because she liked the color...LOL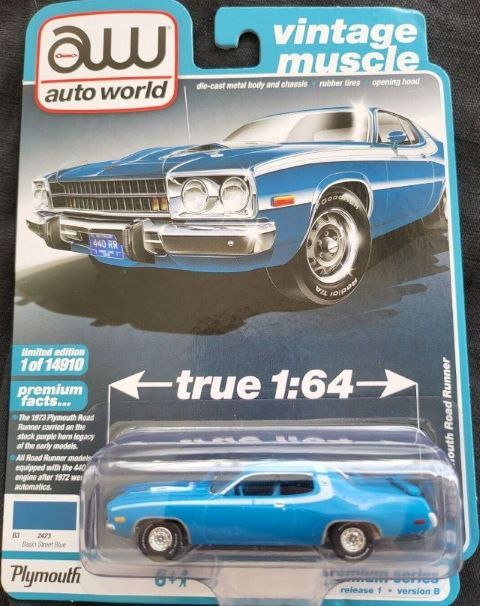 I also won an auction for this new JL Cougar this morning. My max bid was $8.37. I won the car for $3.24 plus $6.36 shipping.
When I seen the post John (JBH6666) in the JL bay, I was instantly hooked on this one.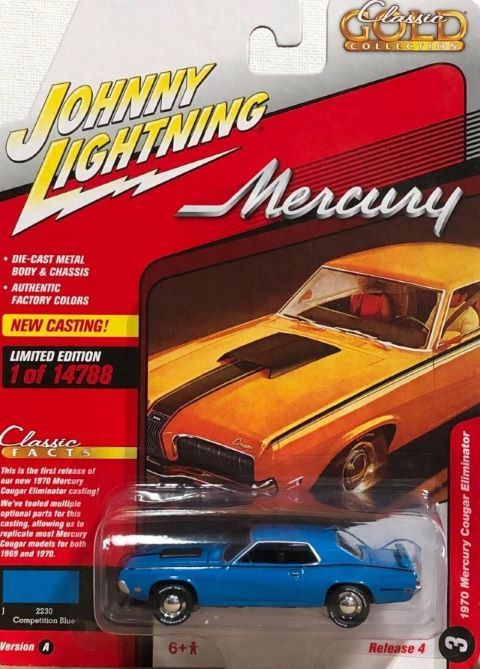 My wife went to pick up a few items at Kroger and brought me home these cars also...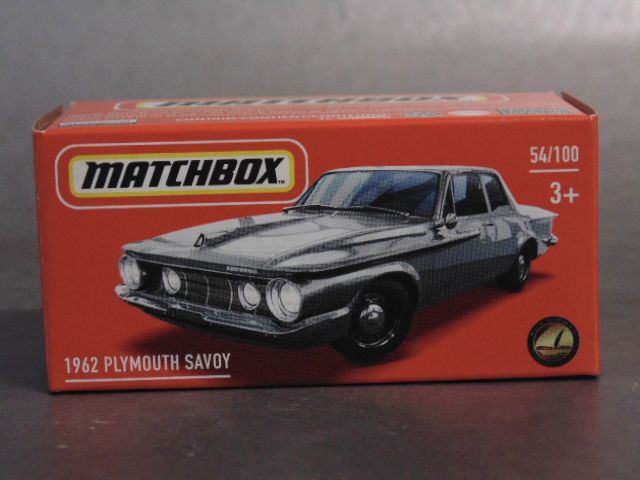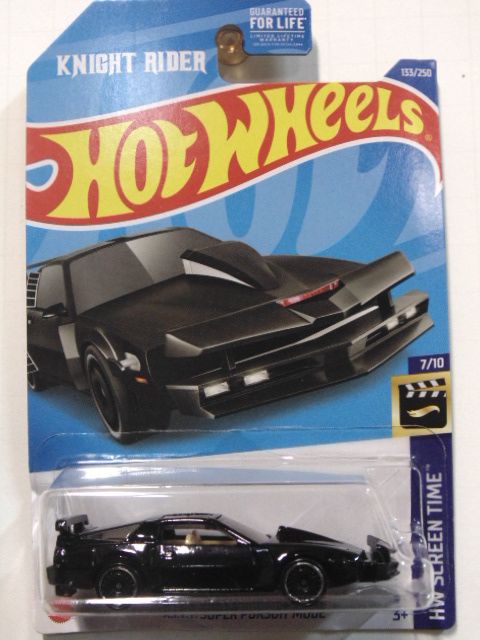 OH~BOY, if there ever was a way to aid a guy in recovery from surgery, a couple hands full of new diecast cars will do the trick...LOL
I'm a real happy camper today...LOL...