This is why I never gained an interest In Majorette diecast. When I started seeing them at TRU and pharmacies around town they all looked like these.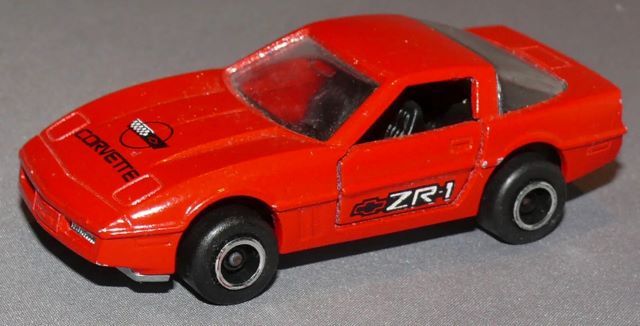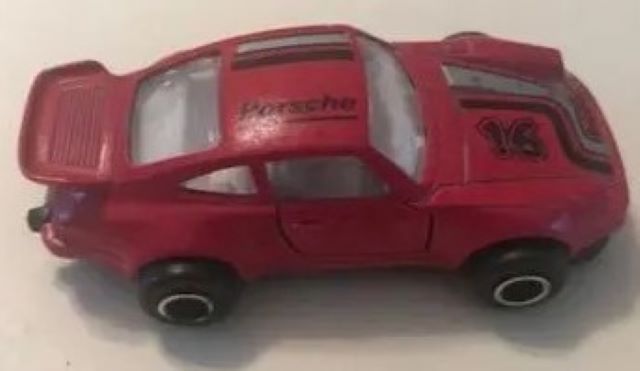 I thought they looked more like roller skates than cars. The wheels were way too wide and looked goofy to me.
Within the last 10-12 years I had met some diecast collecting friends from Iran. We began exchanging diorama stuff and cars through the mail and have been over the years. They started sending me some cool and nice Majorette castings that I like allot. Since TRU closed the doors I no longer see these cars available anywhere.