I believe these Beatles series were Target exclusives. I seen them in several Target stores, but nowhere else. There was another English car in the series but I never bought any of them.. I'm not sure what scale these were either. They were 10 dollars each and I wound up listing them on ebay several years ago. The set brought me a little over 200 dollars...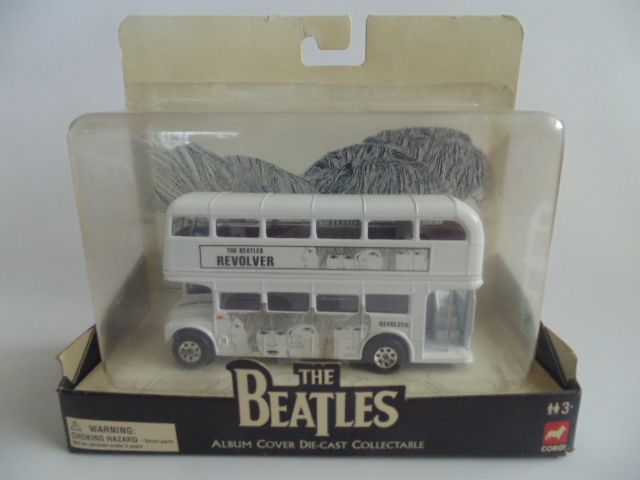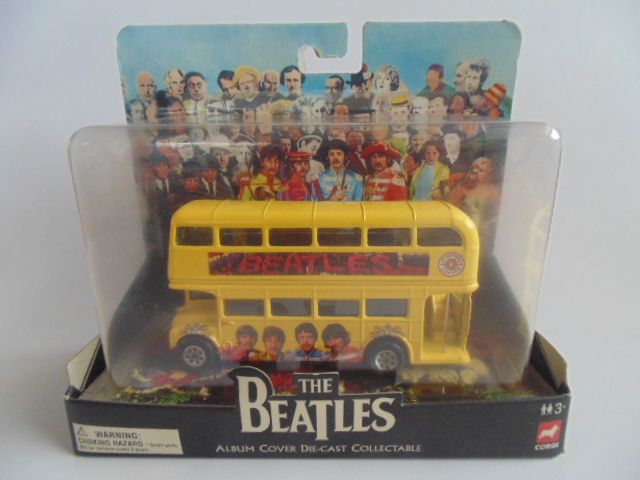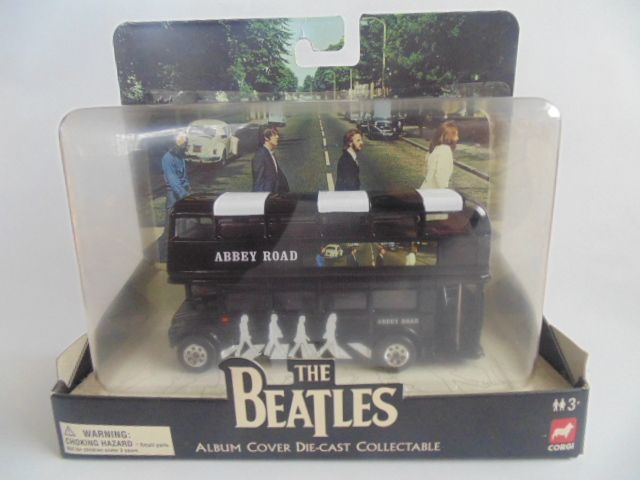 This was the car that was also issued...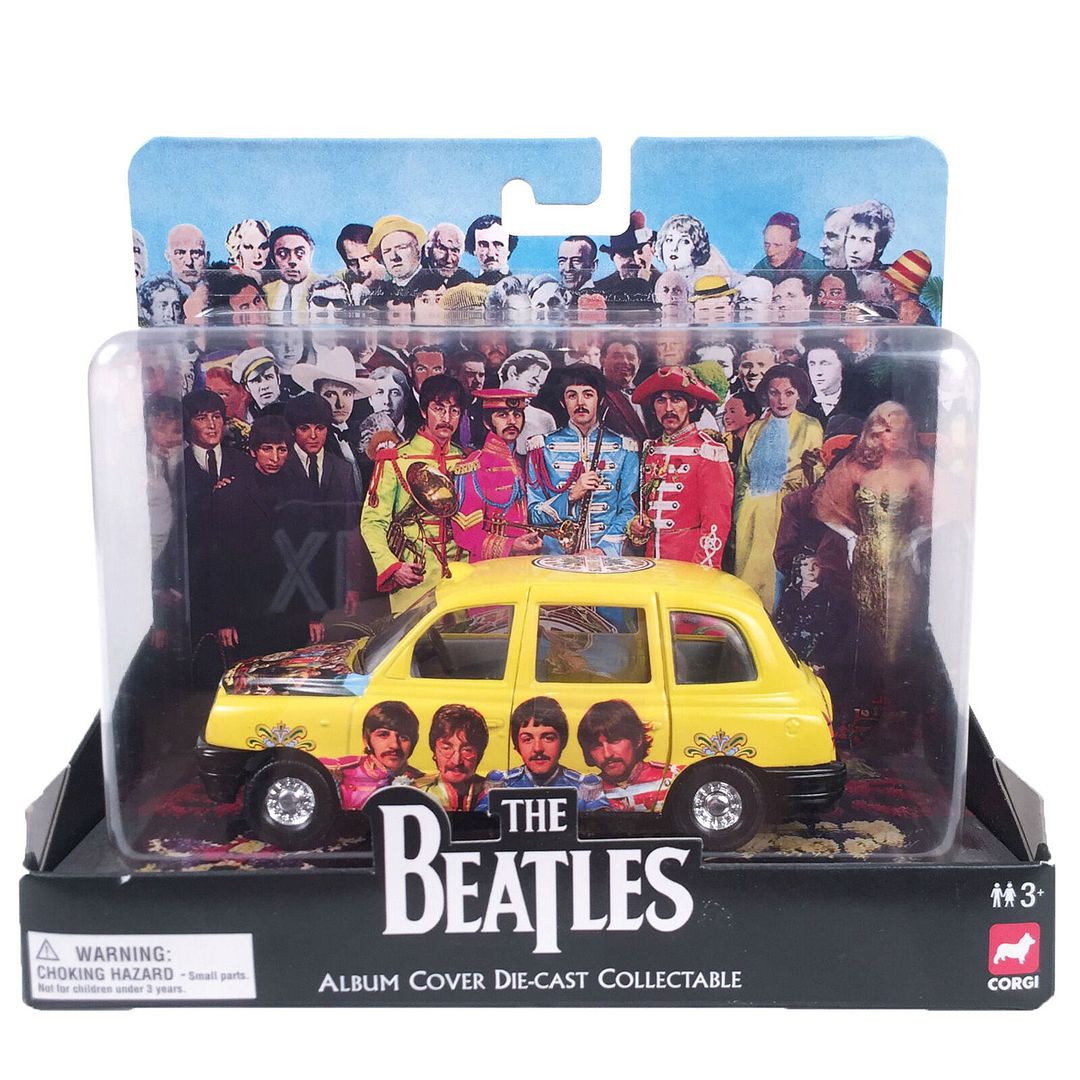 Also a Yellow Submarine...