I remember this being one of the first Corgis I received. I forget who got it for me, but if not for being stored away under my granny's basement stairs for 20-30 years, I am sure it would not survived the firecrackers and hammers of my childhood...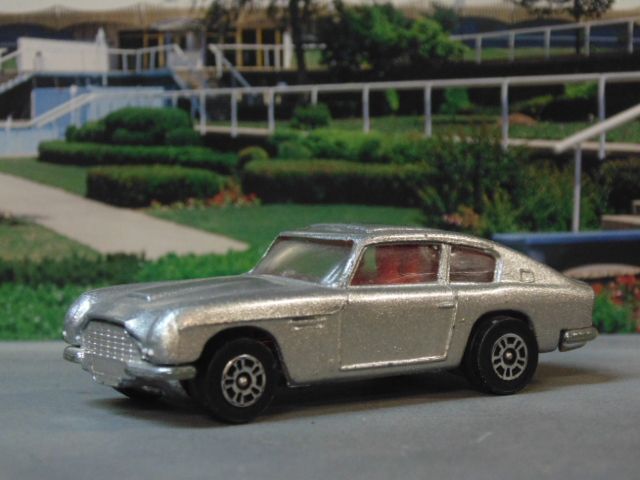 Then came Kojack, whom I called "KOJERK" , but I thought his Buick was cool...
Starsky and Hutch wiggled their way in there some how at a later time...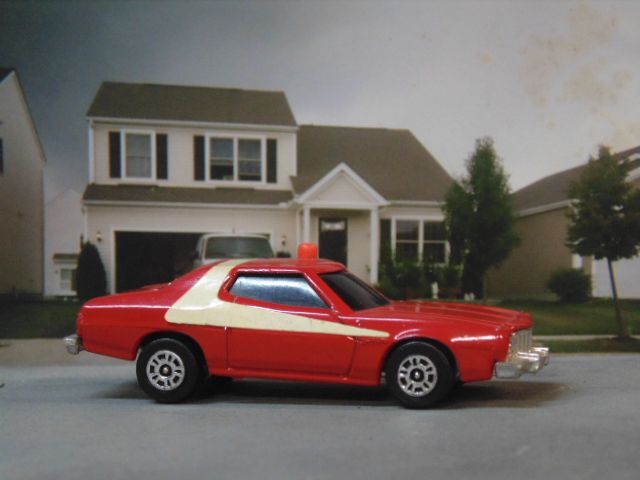 I ran across this 1/43rd scale Corgi 007 Aston Martin approximately 20-25 years ago, but from a movie called Thunderball. I never heard of it or seen it. I did buy this car and found it is the exact same scale as the original Corgi Bond car with all the same working features. It was the only one Walgreens had and on clearance for $2.99...