I still have a hard time believing collectors pait over 100 dollars for this Gas Monkey Corvette. I watched 3 different ebay auctions go that high. Funny thing is a few weeks later the shelves and pegs were flooded with them for a buck. Many Walmarts had them as peg warmers for a good while along with several Dollar stores...
Then a short time later this blue version hit the pegs...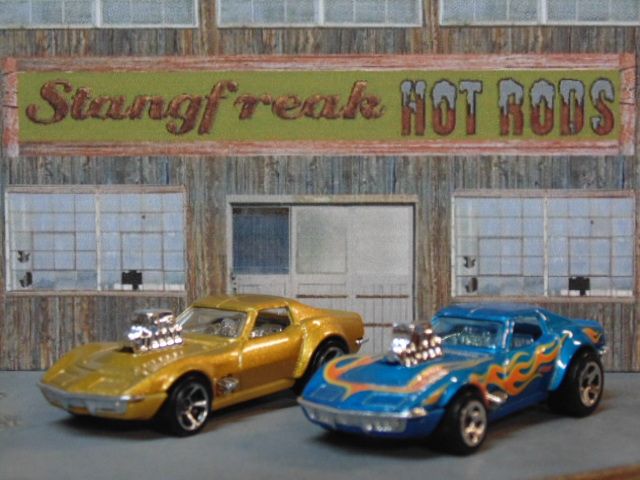 It's a good looking casting and all, but not even close to being worth that amount of money!!!