Quoted from 426maxwedgie
"I thought it would be interesting to start a thread compiling all the General Lee clones, which Swifty calls "Generic Lees".
Hopefully we can compile a complete list of these!

I would say that in order to qualify as a "Generic Lee" the car must:

1. Be painted orange, of course.
2. Have the Confederate flag incorporated into the graphic scheme OR another flag used in a similar manner to avoid the wrath of Ertl."
Here is what I have so far
Matchbox Challenger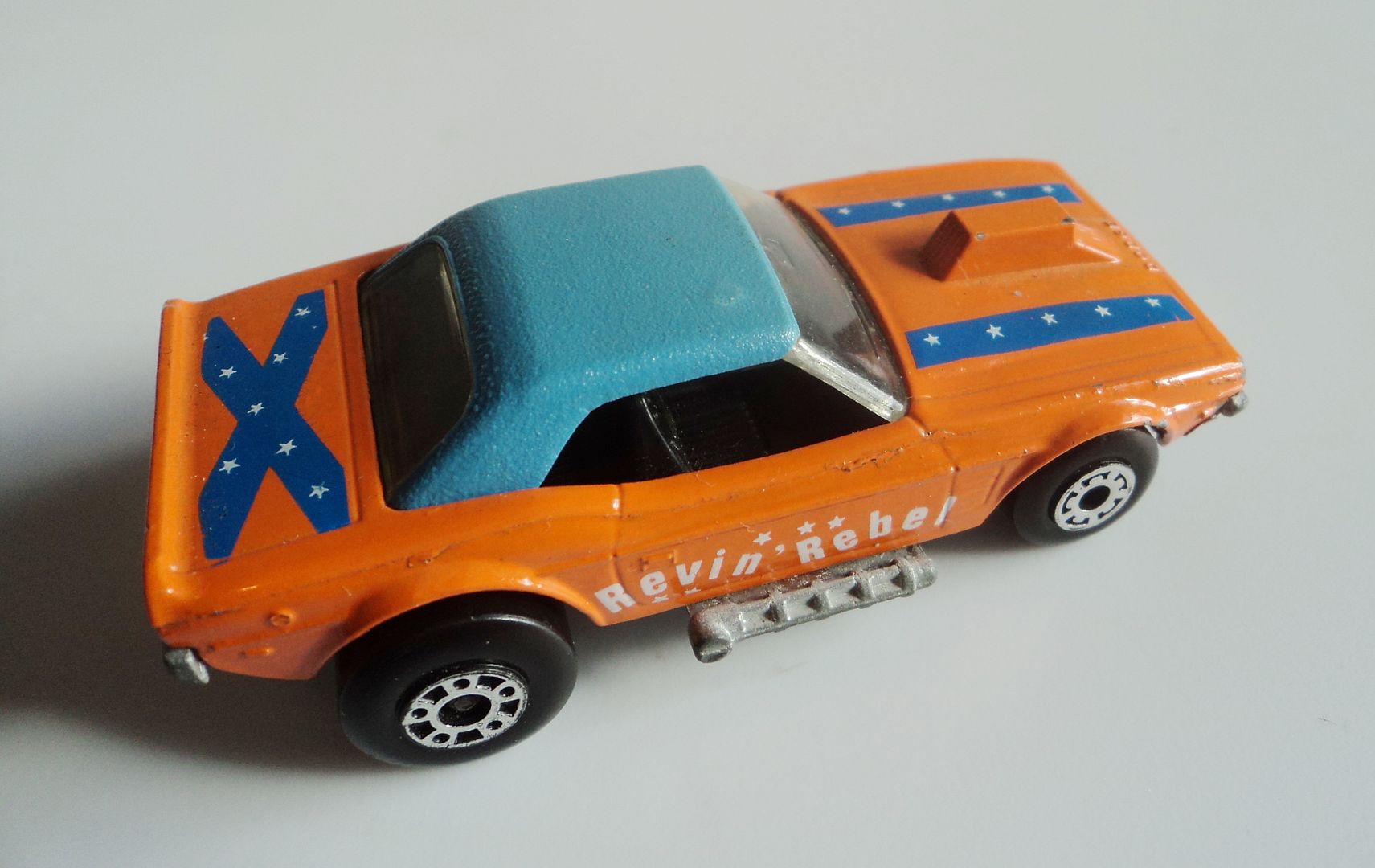 Kenner Fast 111's Street Boss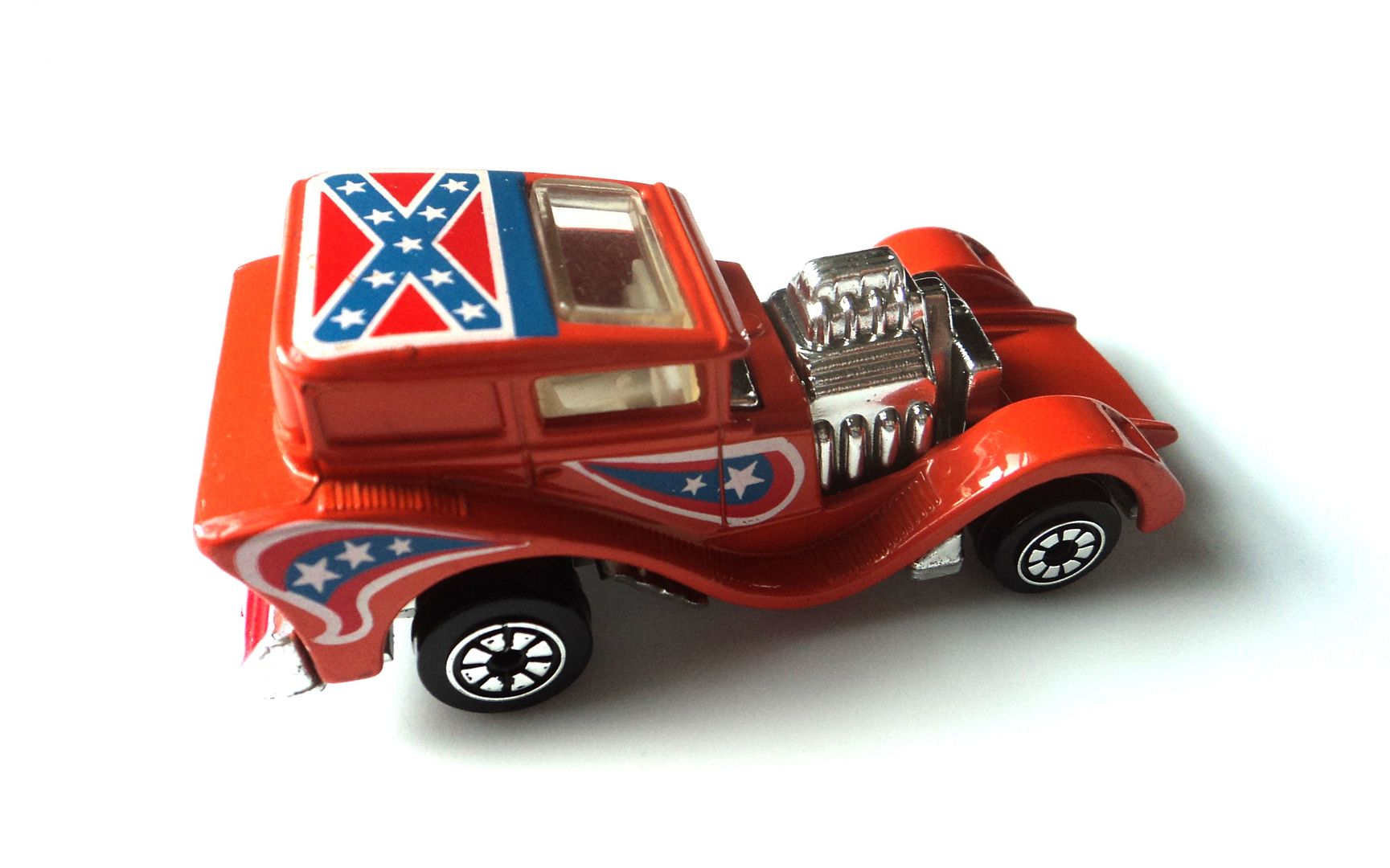 Midgetoy
Racing Champions
Hot Wheels