I can clearly remember being thrilled with excitement and impressed with finding these AW rides on the pegs. That was a few years back. It has been over a year since I have seen a retail store around here stocked with AW cars. I think I have seen maybe a half a dozen peg warmers within that year.
These cars still remain some of my top favorites...
This Barracuda is one sharp looking car and a good friend owned one in the day just like this. If I remember correctly, the engine was a 273 Commando 4bbl.. That ride would "SCOOT" when ya put the hammer down...
This Dart was just one evil looking ride and the color was perfect. This is the one I noticed a more color match on the mag wheels.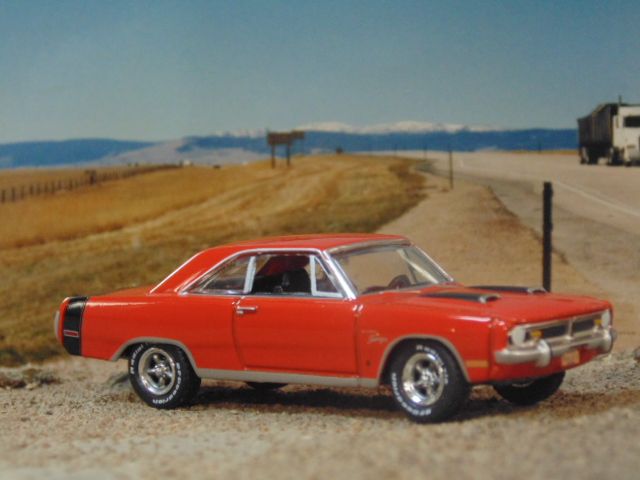 I loved the color of this Comet and the dark center mag wheels. Not crazy about the saggy stance, but I can fix that.
I have always "LOVED" these 64 427 Galaxies since I was 10 years old in 64. My uncle had one just like this one and MAN~O~MAN was it ever fast!!!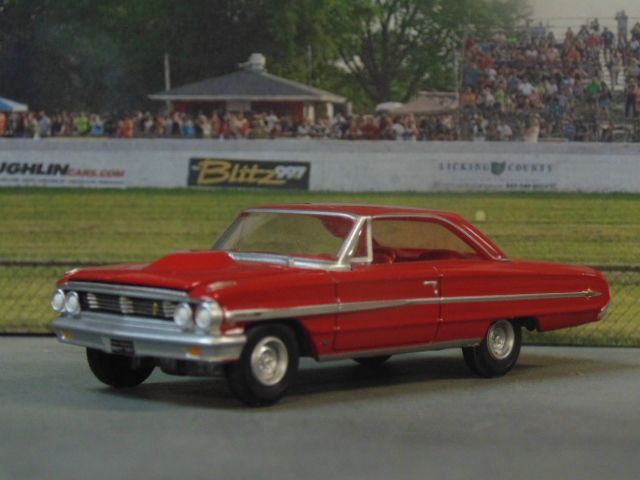 I really liked this Trans AM Firebird because of the color and detail. The white seats and black dash, deck and floor gave it a screamin' classy look!