For many years have been searching for the variations of this model.
The car is larger than 1/64 scale, slightly too long for a Jammers cube.
It has a plastic body and diecast base. Far as I know, only two other
models in this line were offered including a 69 Corvette and 69 Mustang.
Here is the latest edition in blue.
Also included was the carry case, the metal coil strip with plastic support and
the instruction sheet.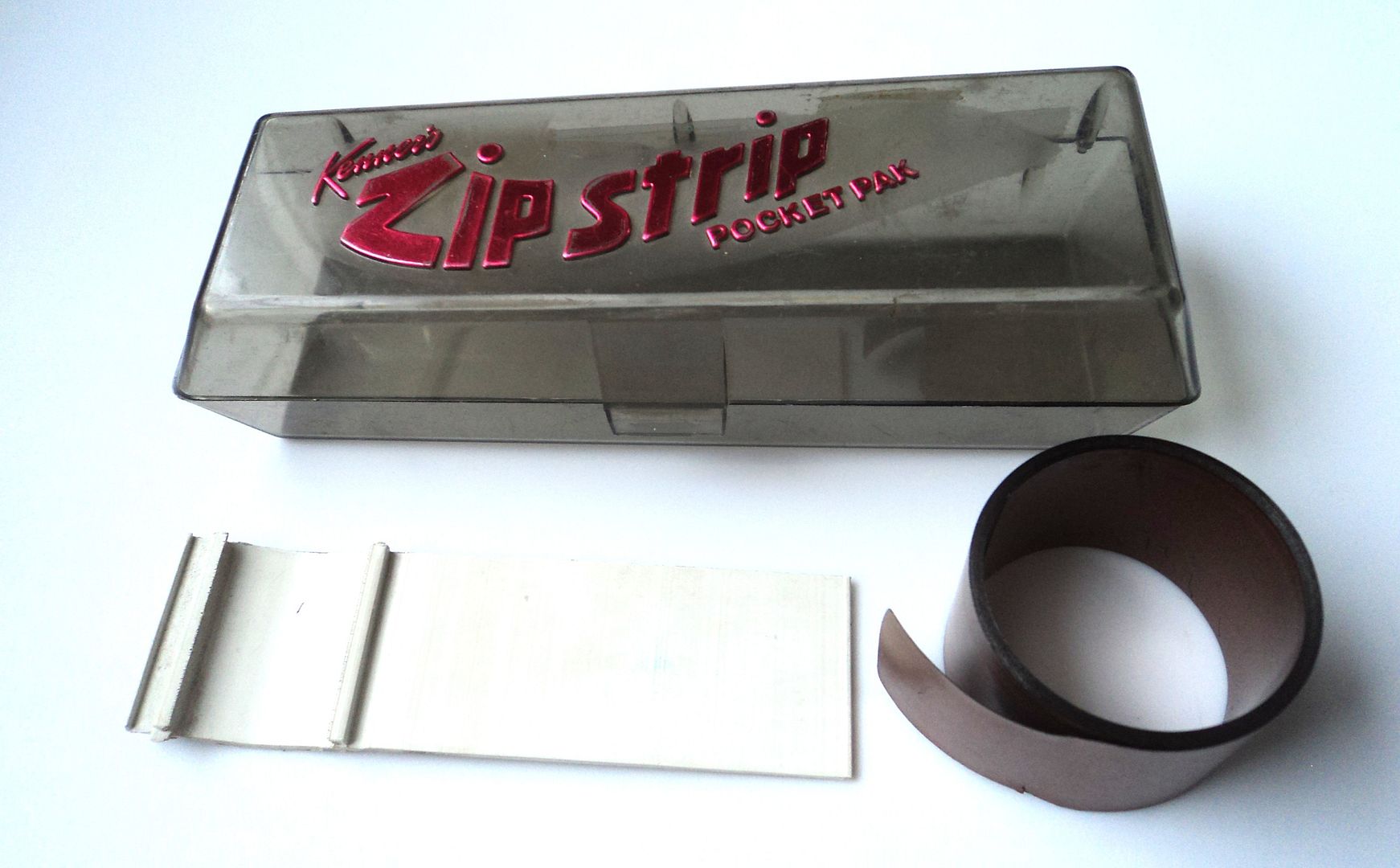 The wheels are specially designed for the launching coil strip.
I tried the play value and it works. They dont make toys now like they used to.
This coil strip has a sharp edge and I can see kids slapping each other with it.
Four body colors are known on the 3 different models, blue, purple, red and green.
In addition, white and black interiors are also found.
So Im still searching for the other four interior variations ...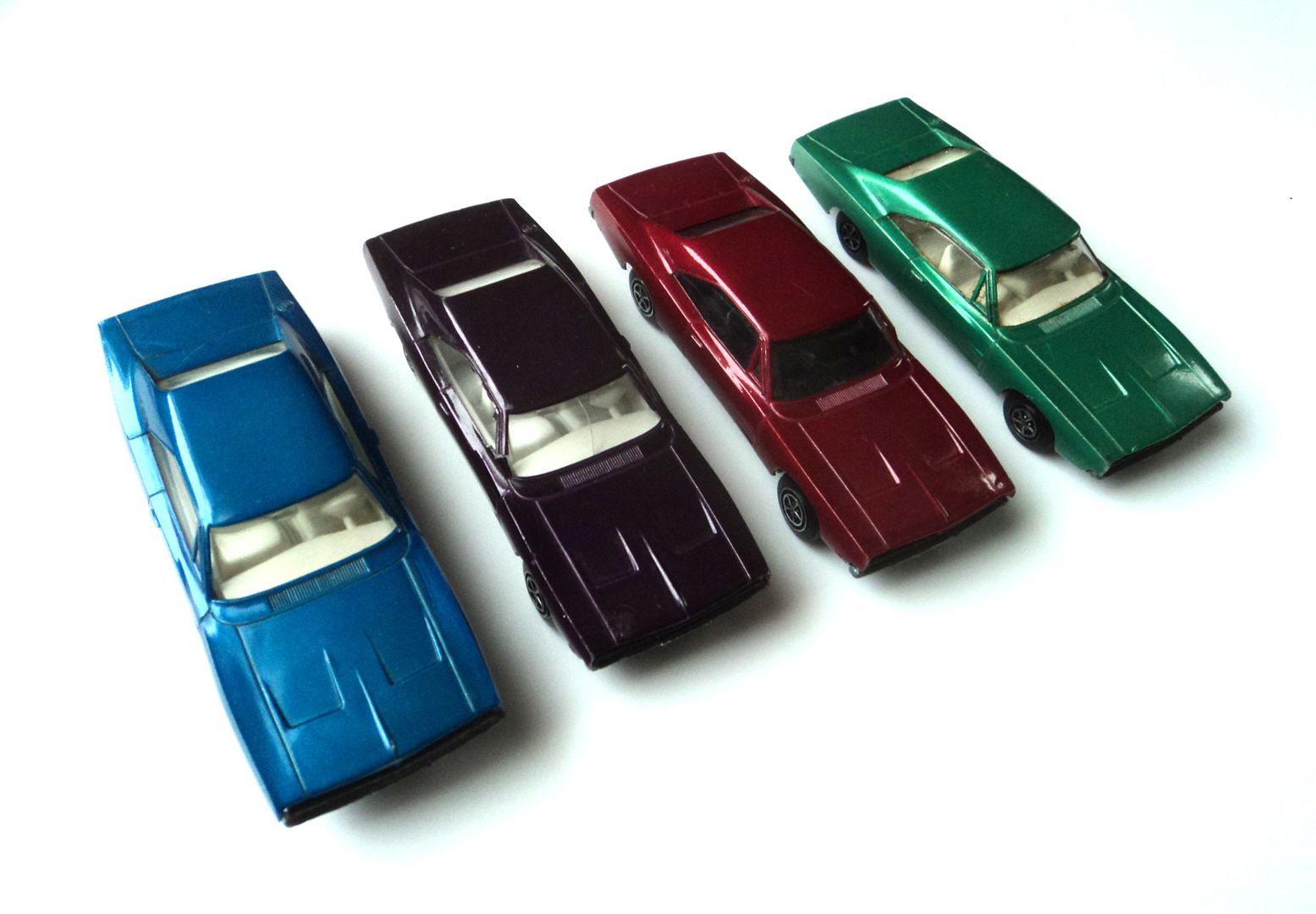 Eric