Kowalski?
He drove this 70 Dodge Challenger in the most exciting car chase movie I have ever seen. Vanishing Point.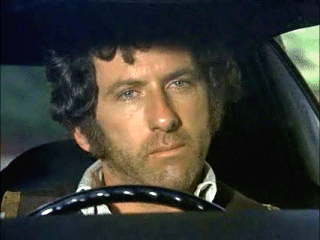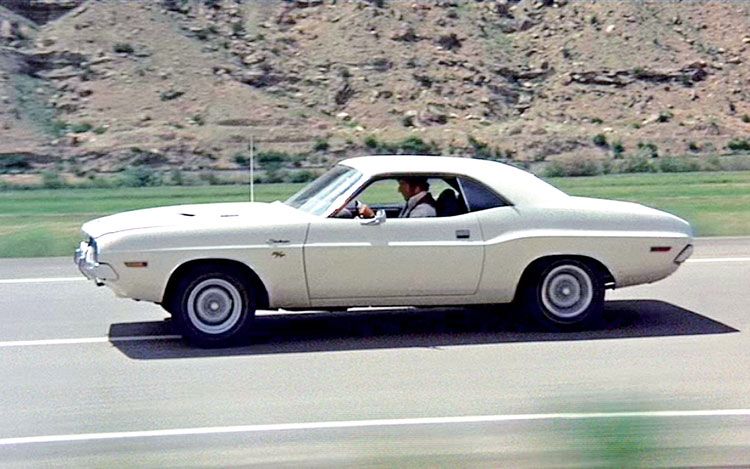 I could not find this one on the store shelves so I ordered it and had to pay shipping as well. I had a little over 12 bucks invested in this GL Challenger. When I received it I noticed the wheels were not molded correctly. I could not return it without paying more shipping, so I contacted GL customer service with allot of pictures. They did respond and sent me a perfect set of brand new tires and wheels.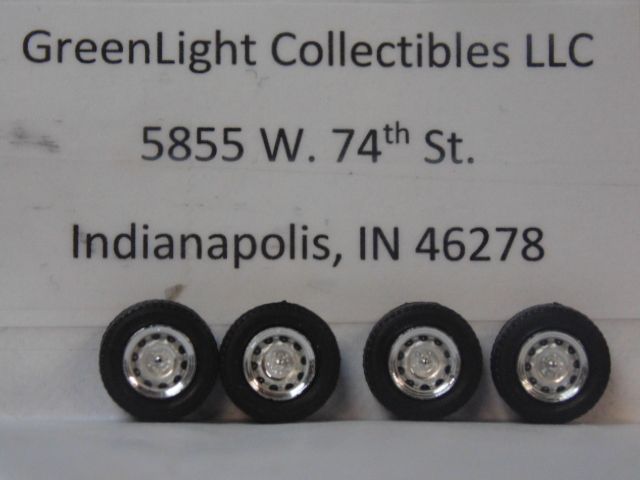 I always thought something wasn't exactly right with this GL Challenger casting, maybe because it sat too low. It's all OK now, I got new wheels and the car looks A~OK and I love having it for my Movie Star Car collection.