Ya know how when you first see something and ya don't really like it much? THhn it kinda begins to grow on ya.
That's pretty much how I was with the 71 Mustang style. For years and years I hated that Stang. When AW appeared on the shelves and I began collecting these castings of various colors, my views began to change.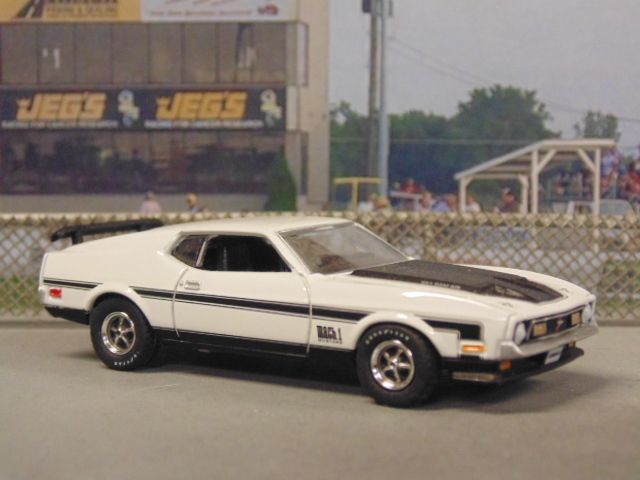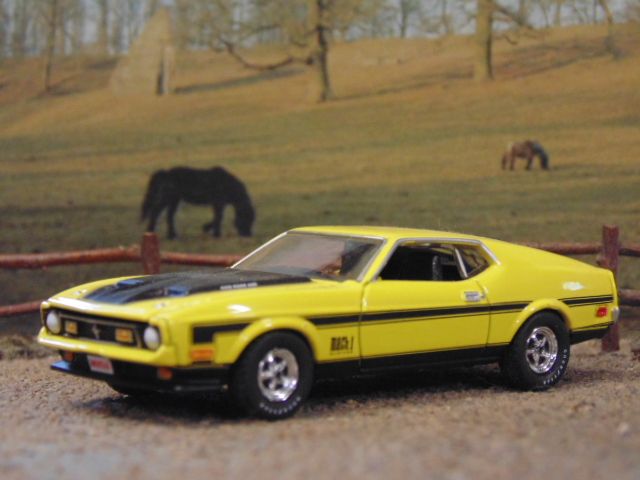 I have several more colors in my collection, but wanna share this real one I seen a good while back!!!