The one with the cool 56 Chevy Pie Wagon? Hollywood Knights...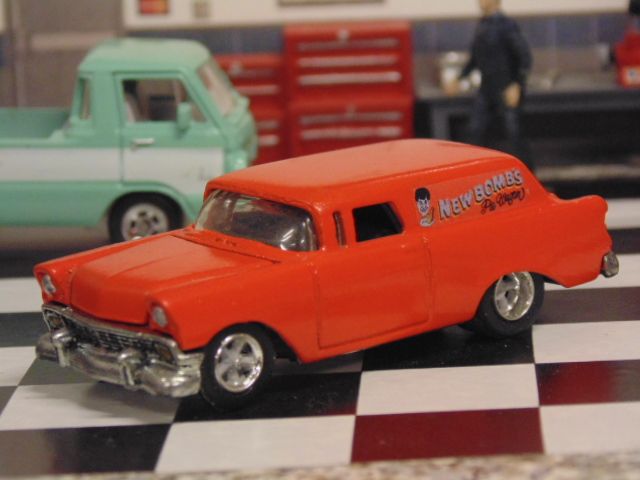 I loved this flick so much and have watched it so many times I bet I know the script better than the actors...
I did this custo car group from 4 JL cars and 2 HW cars... Proud of these!!!