Two Lane Blacktop was a really popular movie in it's time. Almost everybody knew of the wicked 55 Chevy in that movie. I remember gear heads yacking about it at the strips, hangouts, and late night/early morning street racing meetups. I have always wondered why nobody ever did this famous 55 in 1/64th scale. Maybe licensing hassles, who knows? I took a JL 55 Chevy casting and did some grinding, cutting and repainting to come up with this close replica. Not extremely exact, but very close.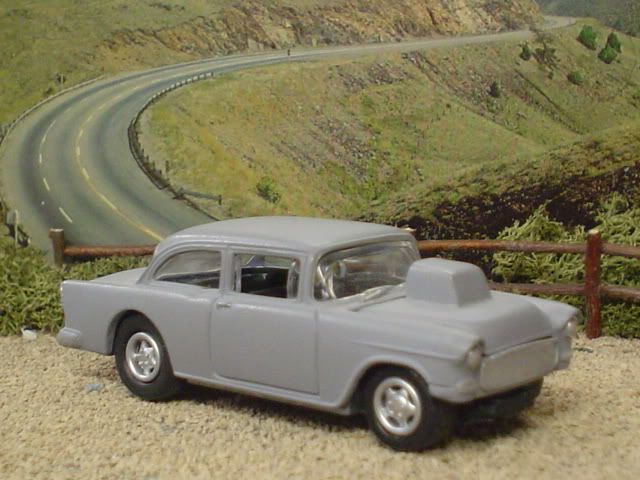 I have a small part of my collection displayed as TV & Movie cars. Some are customs and others released by the diecast companies.
There was also a Pontiac GTO that was in the movie that several diecast companies did, but it was not the main car. Johnny had this one that was close but not exact, and was not packaged as a Two Lane Blacktop movie car...
The real deals...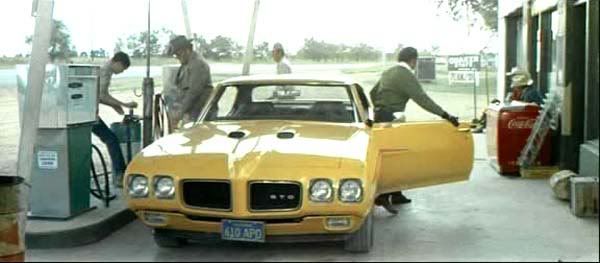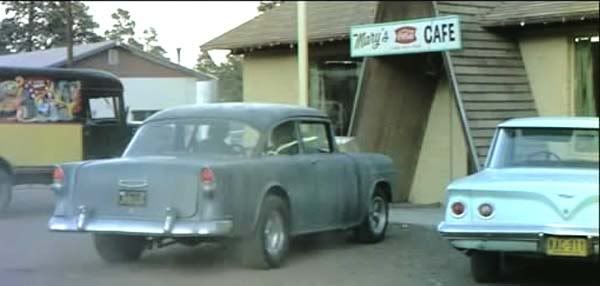 The GTO by Greenlight