421 miles round trip so I picked up a few things although no Chargers.
Have been searching for this particular Kenner Fast 111's Street Boss variation at a good price for a long time. Only 2 bucks was a score!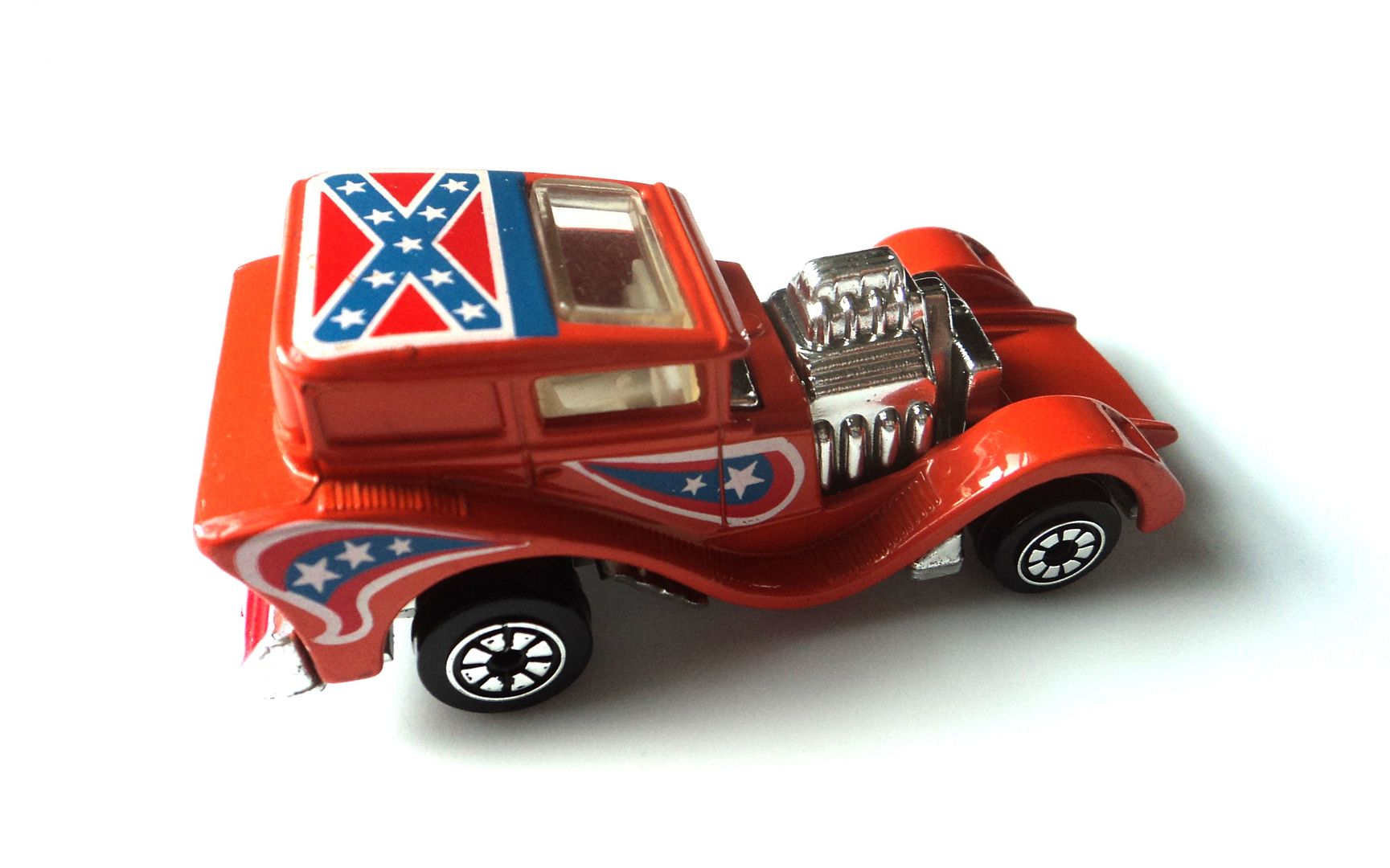 These Caravans caught my eye, the seller had a ton of chronic Matchbox pre-production and resin samples. Out of my price range lol.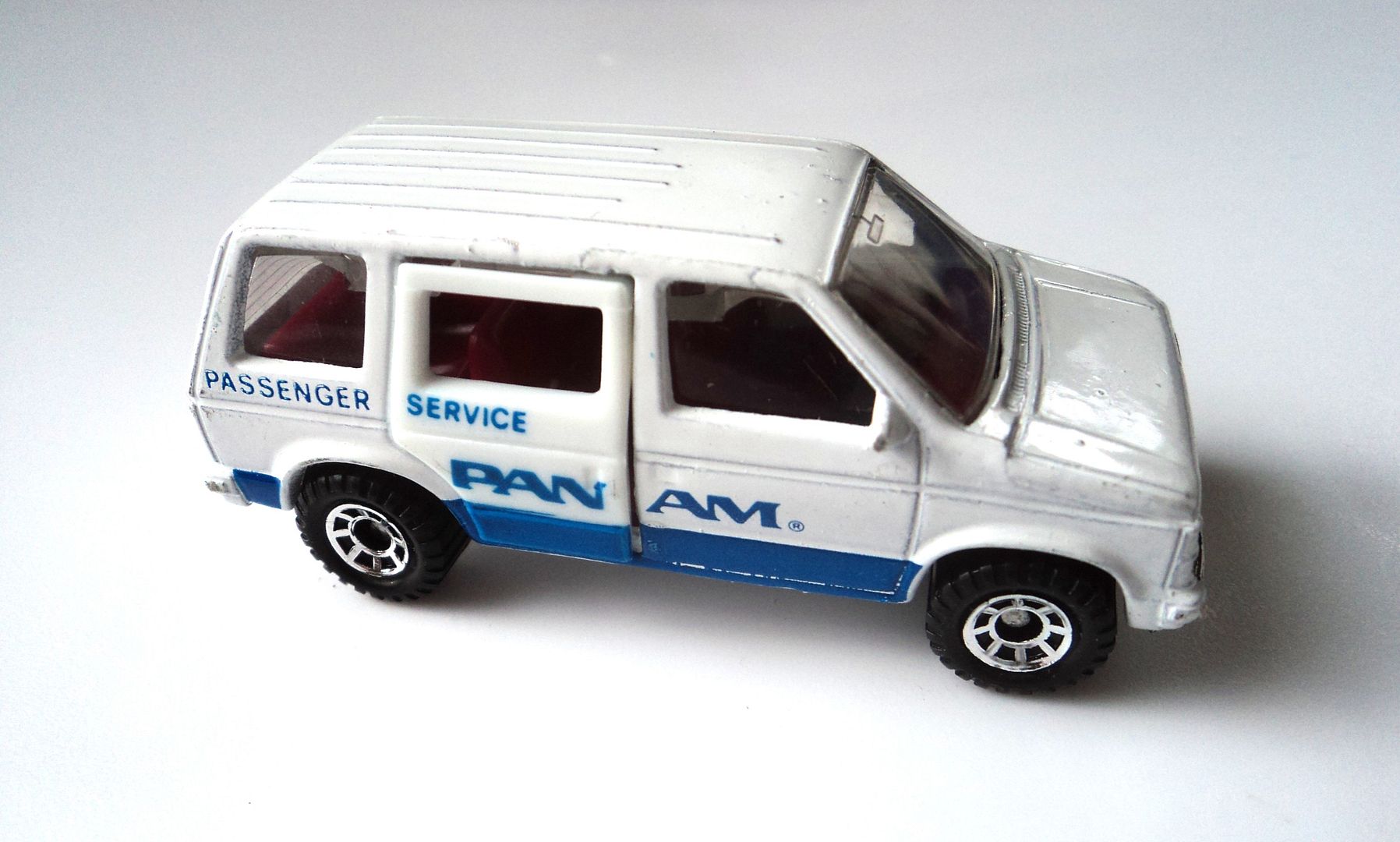 Also good news I talked with Swifty today and asked him for anything that I could say here. He is doing well, very busy with
work out of town so lots of driving time. He is still very much involved in the hobby, from the looks of his diecast purchases
I believe it. (He wouldnt let me take any pics though). He also noted "Tapatalk has made a mockery of my beloved site".
To the point that he would not say when or even if he would sign on there again. He was also very happy that Wes took
the initiative to create a new place and added that he could call him at home anytime.
Cheers
Eric