If there is no manufacturer on a car package and the cars are also not marketed, then the printed name *
Express Wheels
* often helps, because then it is models from
SUNTOYS.
The german department store chain * Kaufland * acts as the distributor.
Suntoys models usually have a number on the base plate, which is often (but not always) four-digit, newer models often have an * L * in front of the four-digit number.
With this pack I could also assign the Ford Bronco (bottom vehicle), which I already owned loosely and which I traded for a Pioneer model. Pioneer has also produced very similar models, but in fact they are not identical, but copied, although I am undecided who copied whom here.
I could use some help with the vehicle designations, I can't yet assign them all with certainty.
Express Wheels POLICE Set
backside *
Express Wheels*
------------------------------------------------------------------------------------------------------------------------------------------------------------------
No. 1 -
Nissan Prairie
(?)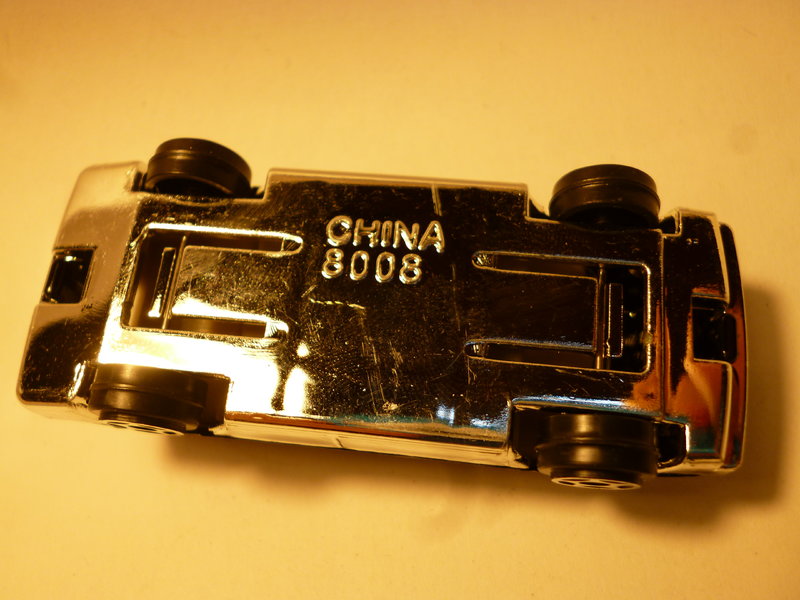 -------------------------------------------------------------------------------------------------------------------------------------------------------------------
No. 2 -
Chevrolet Caprice
--------------------------------------------------------------------------------------------------------------------------------------------------------------------
no. 3 -
Mercedes Benz 809
(?)
--------------------------------------------------------------------------------------------------------------------------------------------------------------------
No. 4 -
Ford F-150 Wrecker
(?)
------------------------------------------------------------------------------------------------------------------------------------------------------------------
No. 5 -
Ford Bronco
------------------------------------------------------------------------------------------------------------------------------------------------------------------
Box-backside