These have to be the most ugliest wheels in the entire diecast world!!!
I couldn't believe my eyes when I found this one at a K-Mart. I couldn't wait to get home for a quick wheel swap!!!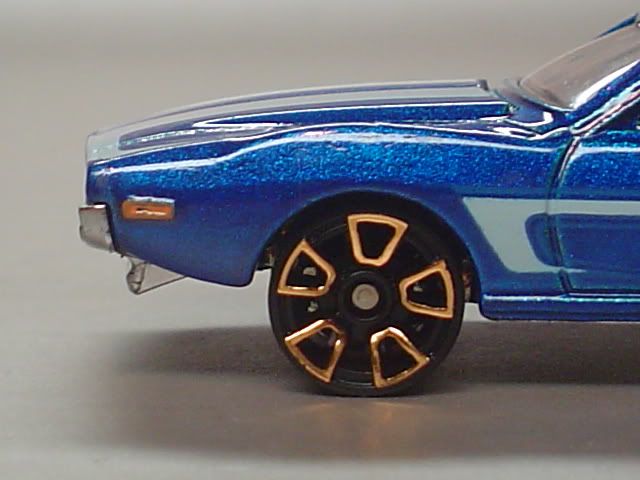 The swap!!!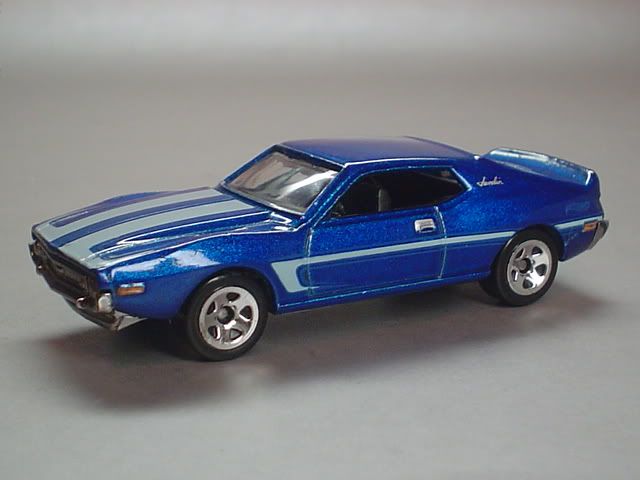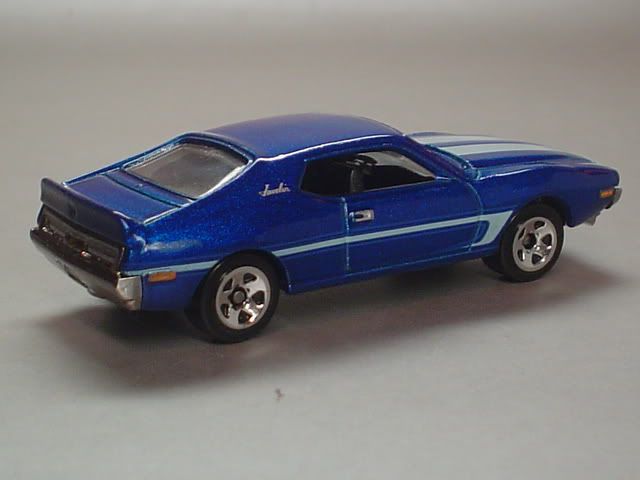 Although I have seen a few castings these wheels look "acceptial" on, but barely acceptial...
They look like pizza wheels...